Mystery Encoder
15 December 2021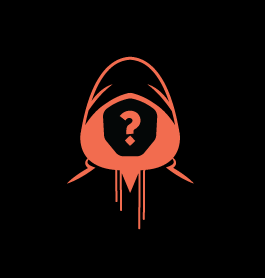 This page/website serves as a central location to receive updates to any mods/software released by the encoder team aka "Mystery Encoder". There are several of us working together now on these modifications and we've seen that people are having a hard time sometimes finding updated versions of things or may even have various questions about specific mods.
An example of some of the modifications available here is the Arcade1up Pinball modification (A1Pinner) and the Arcade1up Jr. Paw Patrol modification (MysteryPaw) with more to come.
This website is here to serve the purpose of clearing up any rumors around issues the mods may cause, help obtain the mods as well as provide an FAQ on how to solve various known issues with the mods while also providing a central location to obtain the mod itself.
All modifications we're currently working on or have released can be seen in the menu with the 3 lines above, clicking on this will expand the navigation menu.